4 hours of work
done in 2 minutes
High-quality presets, templates and tools to help you create stunning animated videos with ease.
Trusted by 700 000+ professionals

Top picks for After Effects
What motion designer's use the most.
Animation Composer
A free plug-in for Adobe After Effects used by more than 600 000 motion designers.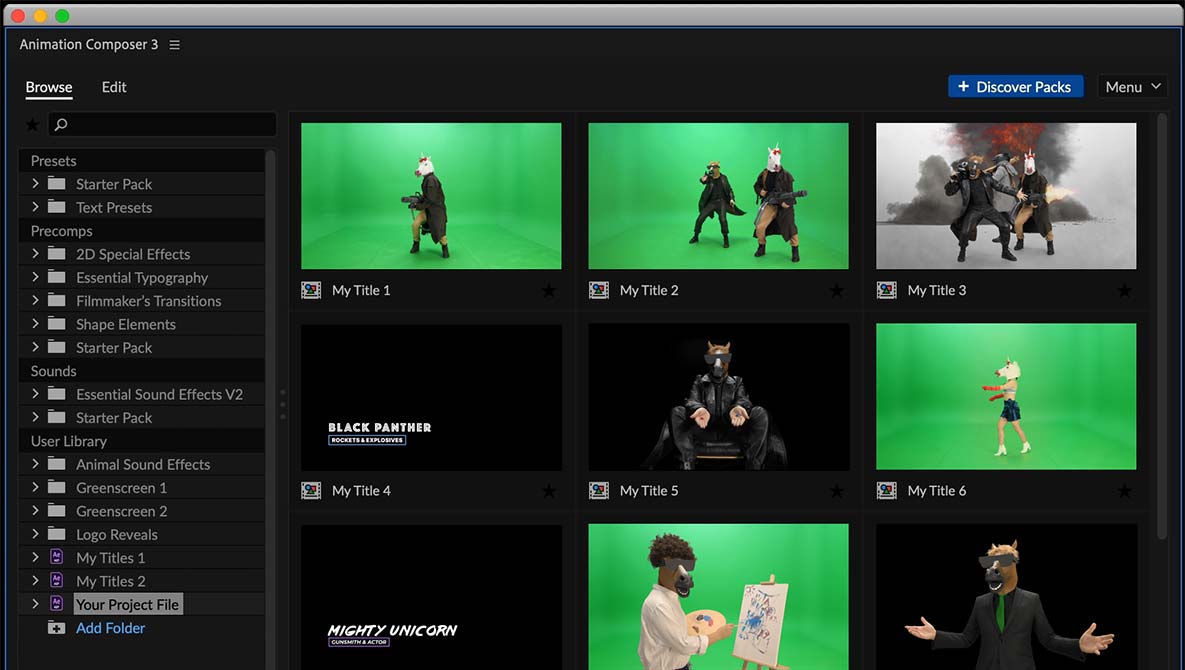 Top picks for Premiere Pro
What editors use the most.
Premiere Composer
The magic wand for video editing is finally here.
A plug-in for Adobe Premiere Pro.