New
Premiere Composer
The magic wand for video editing is finally here.
A plug-in for Adobe Premiere Pro.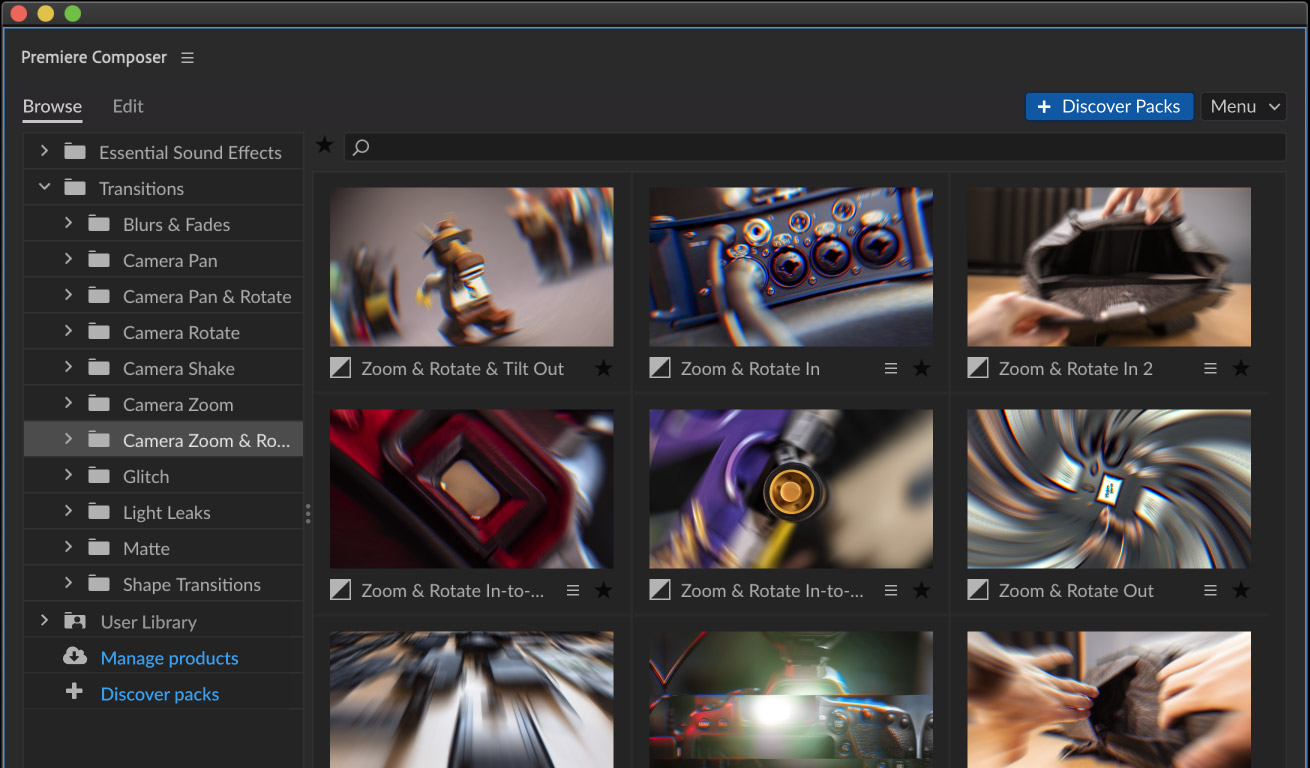 Top Picks for After Effects
What motion designers purchase the most.
More coming soon!
Features, products, updates. Subscribe if you don't want to miss out. No spam, we promise!
Newsletter
Get occasional emails about tips, new products, updates or offers.
No spam, we promise!
By subscribing you agree to your email being stored and used to receive the emails in accordance to our Privacy Policy.