New
Animation Composer 3
A free plug-in for Adobe After Effects used
by more than 100 000 motion designers.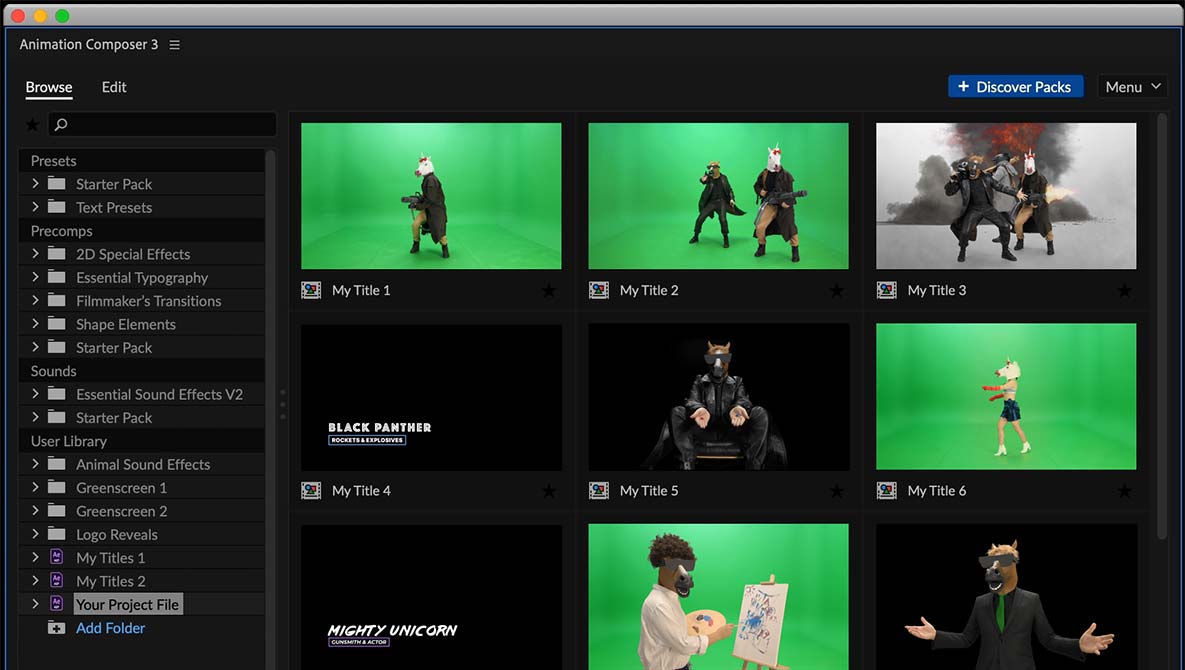 New
The Pro is here
Add your own stuff to Animation Composer. No limits.
Project files, MOGRTs, footage, audio files.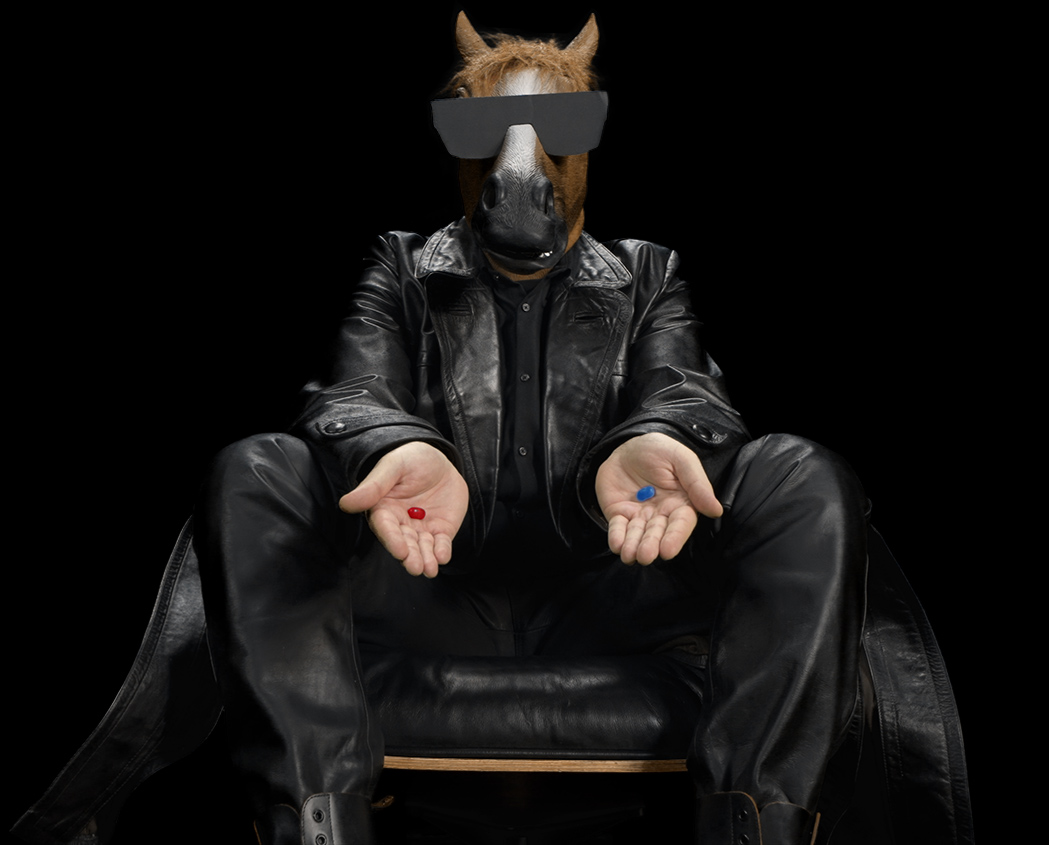 Top Picks for After Effects
What motion designers purchase the most.
Top pick for Premiere Pro
What editors purchase the most.
Premiere Composer
The magic wand for video editing is finally here.
A plug-in for Adobe Premiere Pro.