Animation Composer 3
A free plug-in for Adobe After Effects used by more than 600 000 motion designers.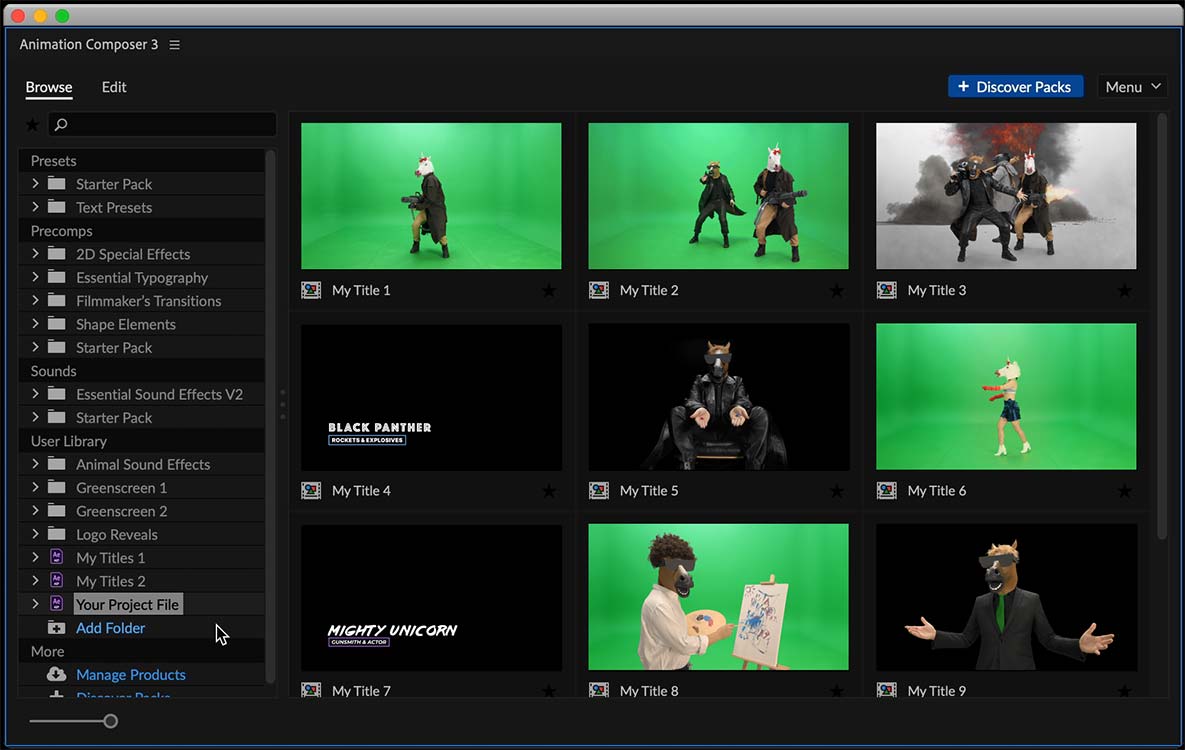 What's new
Completely new user interface. Previews are now in the grid and load much faster. Customisation is now in a separate "Edit" tab.
User library. Now you can add your own stuff! Learn More
More items in free version. We have added new presets, effects and precomps.
What's Inside
Pre-packed with the most useful tools.
Presets
Animating your layers with presets is fun. You can try different animations in seconds. Everything is super easy to add, remove or customize.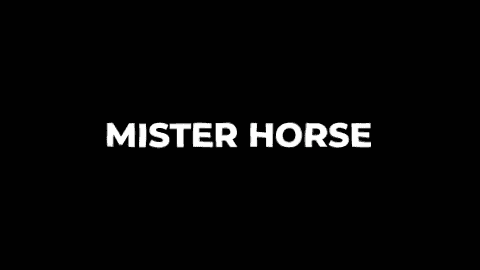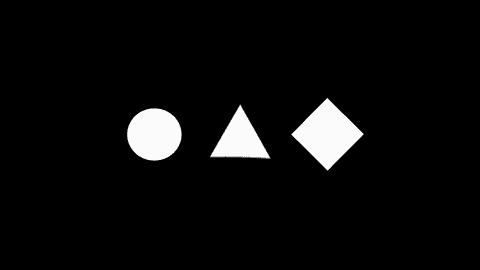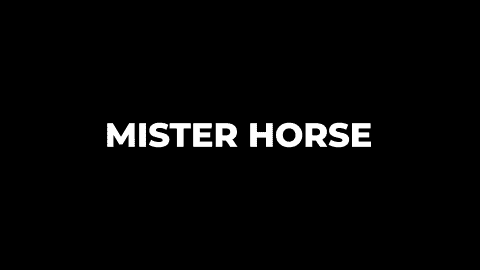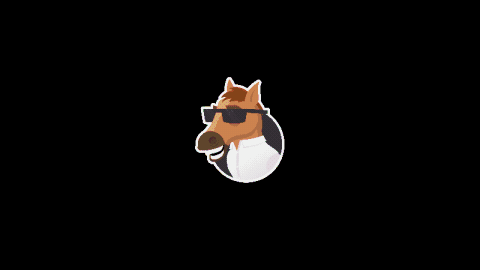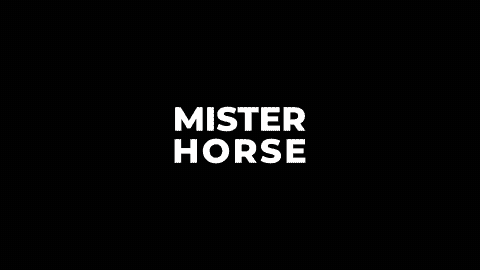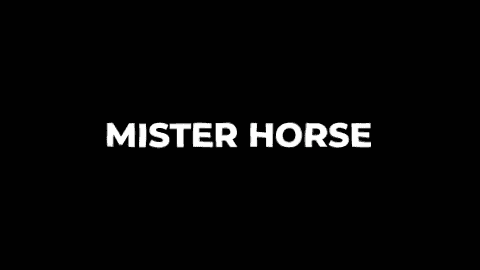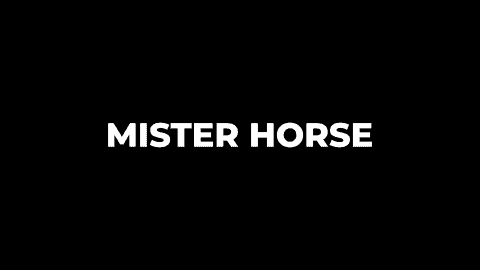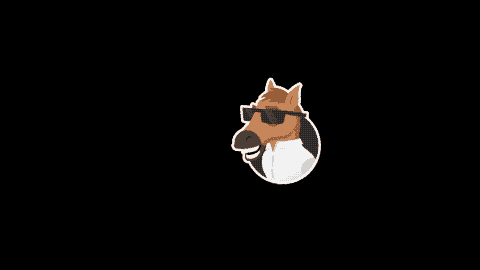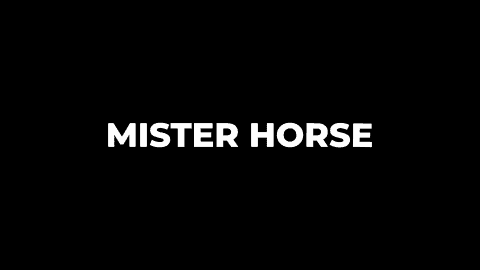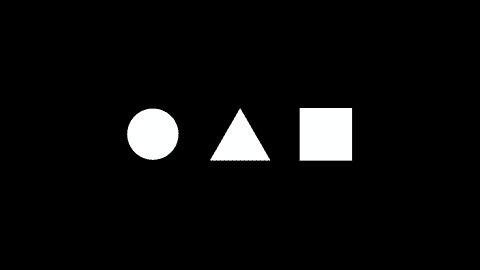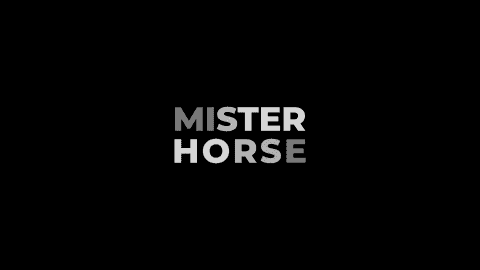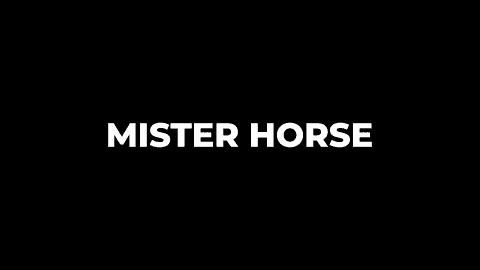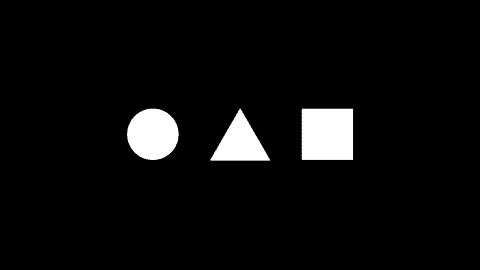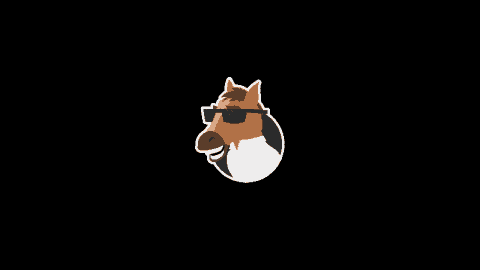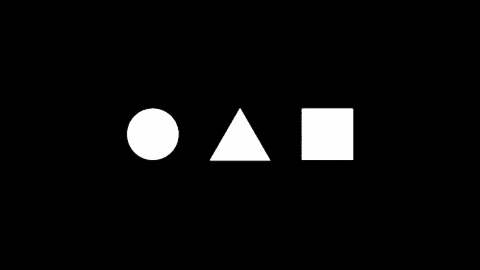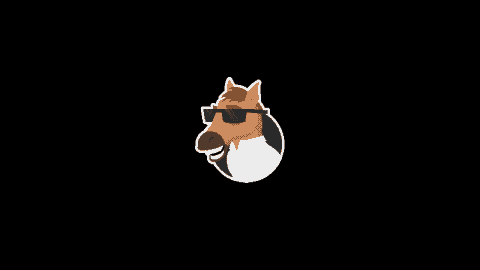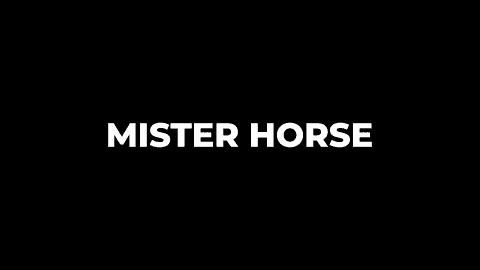 Transitions
Create mind-blowing cinematography quickly and with no hassle. Add a transition on a cut and voila, magic!
Sound effects
Some of the basic sound effects you have heard here and there. Swooshes, slides, clicks or blasts. All with adjustable pitch.
Text boxes
Auto-scaling and fully customisable. Basic building block of any video. These will never get old.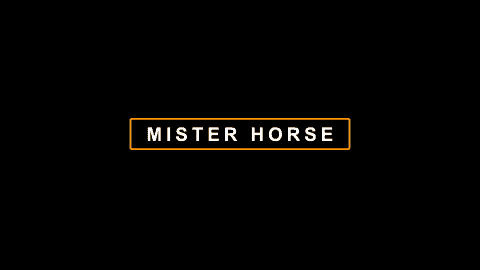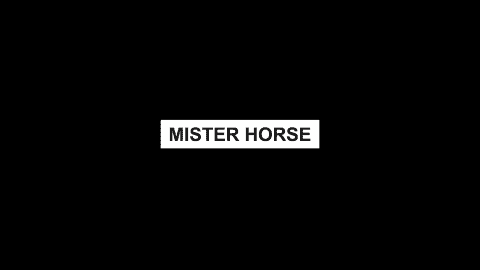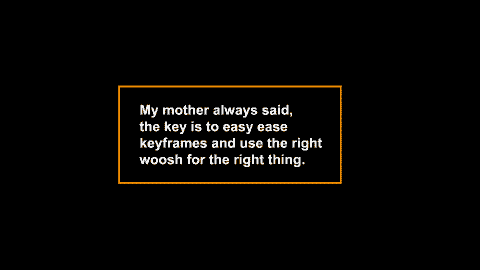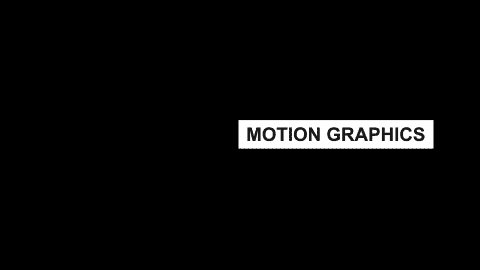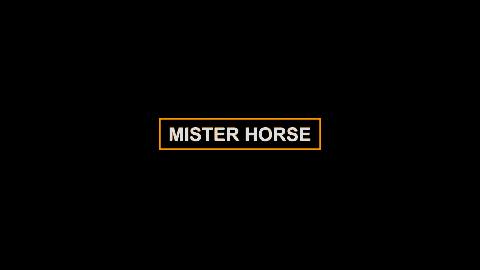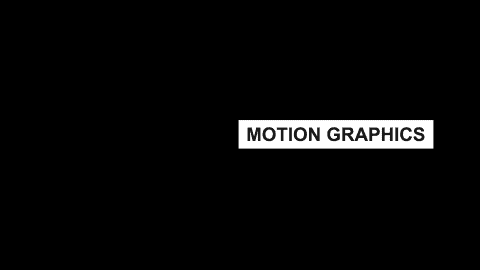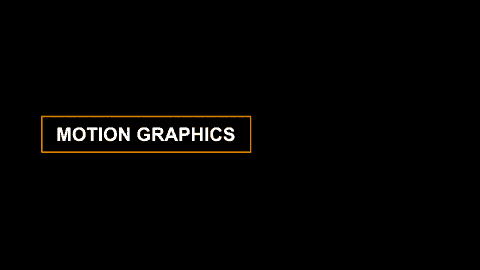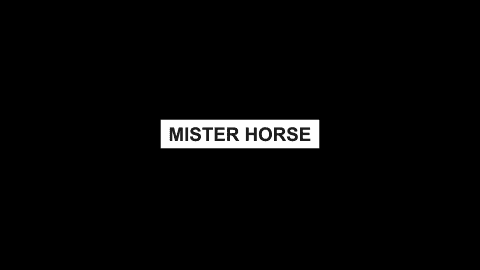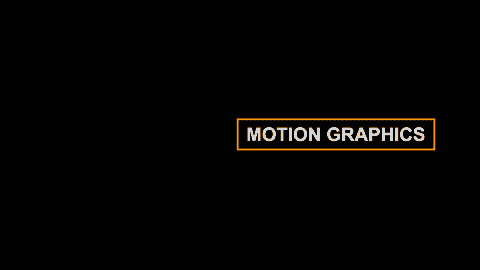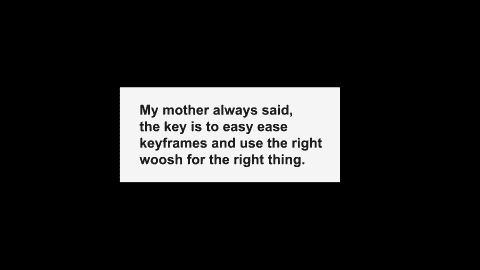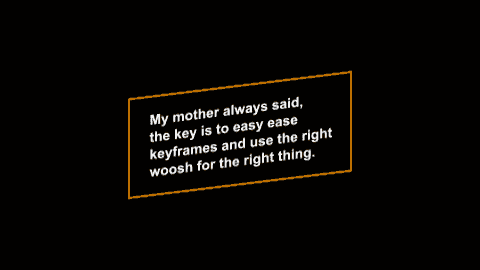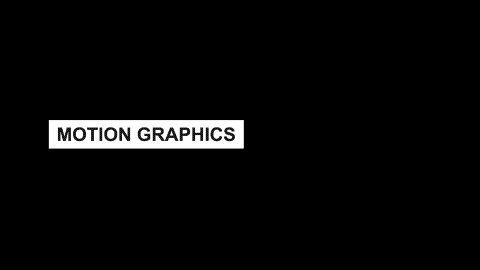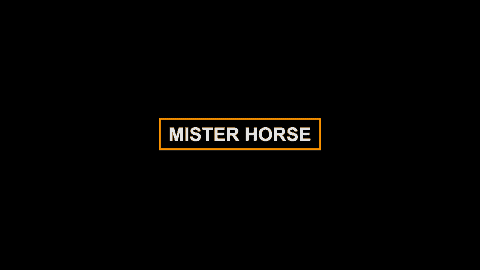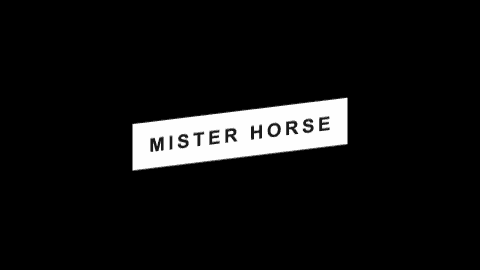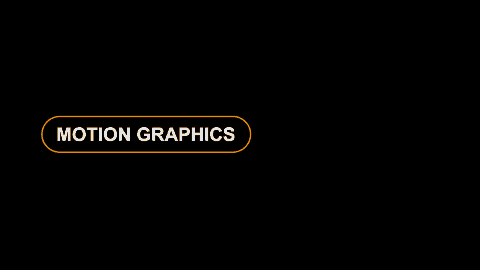 Social media stuff
If you create videos for social media, these will come handy. The essential call-to-action titles for getting a like, subscribe and more.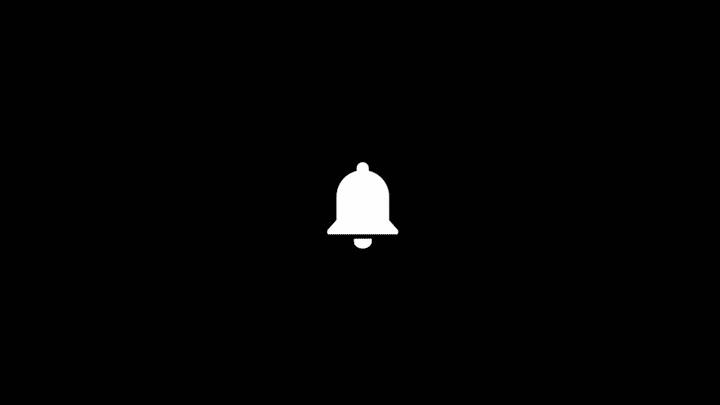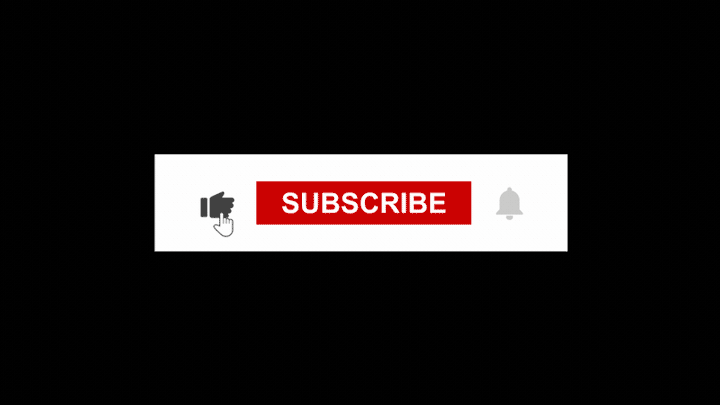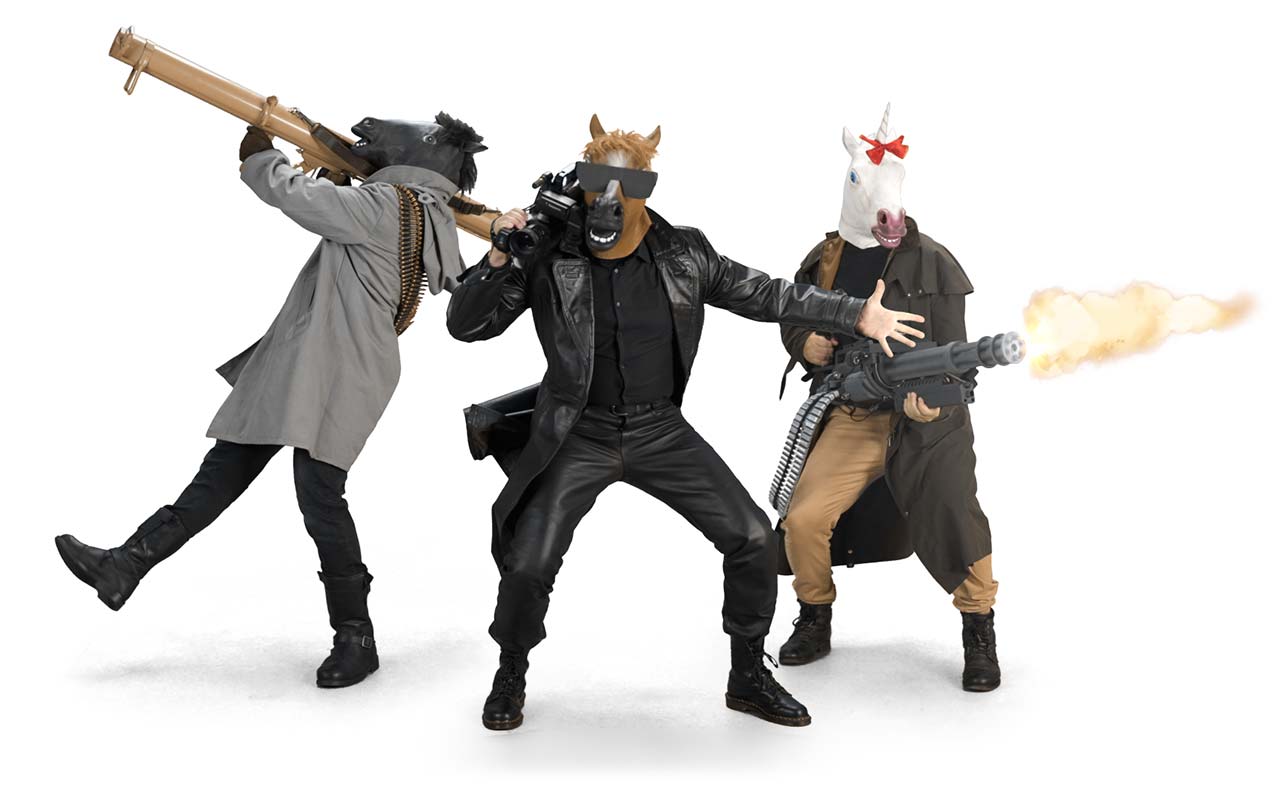 Many extensions!
This here is just a tip of the iceberg.
Browse extensions
Add your own stuff.
Browse your own project files, compositions, MOGRTs, footage and audio files right in Animation Composer.
Unlimited User Library
Free version lets you add up to 500 items to the library.
Subscribe to remove the limit.
Learn More
Quick Start Tutorial
From zero to After Effects hero in minutes.
Compatibility
Adobe After Effects 2021 and newer.
MacOS 10.12 and newer. (M1 based Macs are supported)
Windows 10 1709 and newer.
More coming soon!
Features, products, updates. Subscribe if you don't want to miss out. No spam, we promise!
Newsletter
Get occasional emails about tips, new products, updates or offers.
No spam, we promise!
By subscribing you agree to your email being stored and used to receive the emails in accordance to our Privacy Policy.