How does it work?
Animation Composer contains motion presets, precomps and sounds that you can use in your projects. Everything is super-easy to use and to adjust.
What is inside?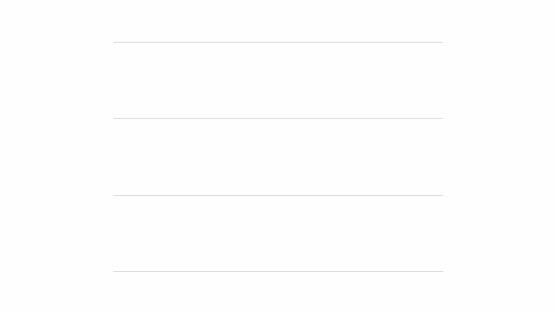 Motion Presets
Fast & Easy Way to Animate Your Layers
Animating your layers with presets is fun. You can try different animations in seconds because everything is super easy to add, remove and adjust.
Browse Presets
---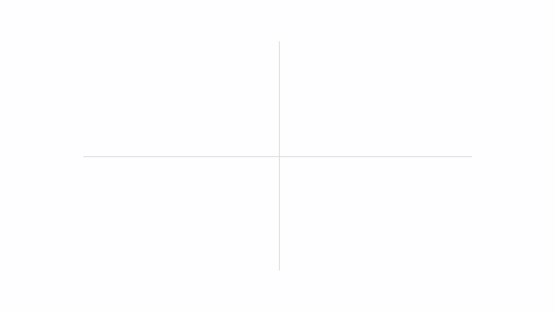 Precomps
Royalty Free Content
Take advantage of useful precomps made by professional animators and illustrators. You can add animated titles, shapes, backgrounds, illustrations and much more to your videos.
Animation Composer makes it easy to find, add and adjust pre-animated content.
Browse Content
---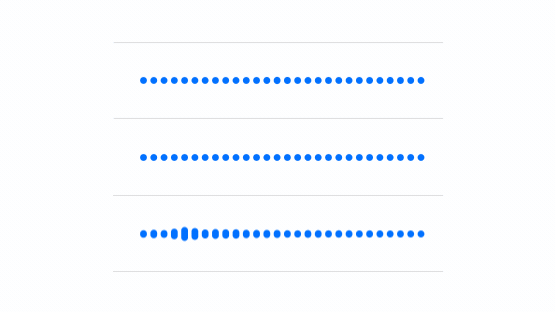 Sound Effects
The Most Essential Sounds
Carefully crafted sound effects that come handy for almost every motion design project. The sounds can be loaded into Animation Composer to be easily previewed, searched and added to the playhead.
You can even adjust the pitch for every sound to better fit your animations.
Browse Sounds
Included Free Tools
Keyframe Wingman
Anchor Point Mover
Transition Shifter
Compatibility
Requires After Effects CC 2019 and above
What users say
50 000+ motion designers can't be wrong
As a professional motion graphic designer, working for a firm that produces just shy of 2400 videos a year - Animation Composer is the light at the end of the tunnel. For those looking to produce a quick animated video without much experience, AC is perfect for that... but more importantly..
For those of us in the industry that do this professionally in any sort of a high capacity - this does an amazing service. It's freed up my time to do the classic in and out transitions, and with that free time I have MUCH more time to utilize when creating unique animations and stuff that get's interspersed with AC's preset animations. Beautifully, it works with my keyframes as well, so if I find an animation preset I like, and I want to couple that with an animation I've already created, I am free to do so.
Amazing program, ESSENTIAL to anyone working in the field in high capacity.
Great stuff. Thanks!!
When learning after effects, after each lesson or project, I'd find myself frustrated because I knew that replicating those little processes would be very confusing and time consuming.
I've tried many other presets, but nothing has been more rewarding, and more worth the money than the Mister Horse suites. They allow a moderate user to drastically improve their work, and I know that professionals can see massive workflow improvements.
With Mister Horse, it's always smooth, the effects are practical, and I've never had my machine crash when using it. If you're looking for the essential and most helpful After effects preset or plugin to make After Effects easy, and time-saving, the Mister Horse suite is what you need to use.
Mister Horse and Animation Composer is the Most Reliable and Fast After Effects Preset and Plugin Animation Composer is the easiest and most reliable while others crash and slow your machine down. Animation composer is the most practical set of tools, useful time saving motions that would seriously hamper production if done manually. It will pay for itself after your first project - no matter how big or small Time is money, and Animation composer will multiply the amount of work you can do exponentially.
Animation Composer is a tool that we use extensively in our creation of most of our educational videos.

We use it create complex title animations, object propagation, and especially transitioning layers in and out.

All of this quickly, efficiently, and easily. We could not stay within budget without it!
These packs of presets are AMAZING! They save a ton of time when working in AE.

Just dragging and dropping the presets make my animations look very professional, but I really like how each individual preset has numerous control sliders so it's very easy to tweak the settings to get exactly what you want.

This product is a MUST HAVE for anybody who works in AE.

Thanks Mister Horse
It is amazing how much is saving my time about 80%.
There is no more writing scripts and keyframes at 3am and wondering where is broken link or just to find at 5 am that problem is one dot or coma. Best part is that when they ask me to change animation is so easy just slide handle on timeline ...
I can just laugh at your poor mortals when you need to adjust interlinked layers and precomposed precomposition of precomp with 40 layers. And right now im buying 2d Text preset.

Thank you Mr H. Thank you Mr H
Did i mention.. Thank you Mr.H
First time for me, that product advertisement completely corresponds with reality. So amazingly easy and fast to work with.
The tool even finds your errors while moving or renaming a layer or composition. Software developers should have a look at this how professional, flexible and solid Plugs and apps can be built. All thumbs up.
Previous
Next