2D Special Effects update
We're thrilled to announce a hot new update to the 2D Special Effects pack. Our horses have been working on this one for over a year and added a whopping 295 new items.
The pack si now twice as nice, stocked with double the contents. Here is what's new:
27 new electric items
31 new energy items
41 new fire items
21 new liquid items
42 new shape items
39 new smoke items
5 new speed items
14 new transitions
New category: Splatters
New category: Slashes
New category: Explosions
Updated category: Liquid
How to check them out? All the new items can be found in folders called "V2". If you own the 2D Special Effects pack or are subscribed to one of our paid plans, just open Mister Horse Product Manager app and download the update.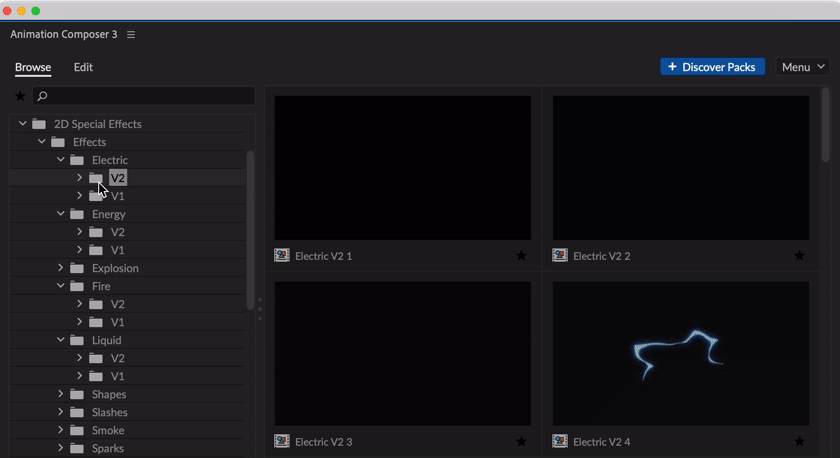 ← Back to all posts